WELLNESS
Step into our  Spa centre, breathe in and let the calming sound of relaxation slowly refresh your mind.
Let yourself in the capable hands of our experienced, certified therapists and treat your face, your body and your mind with exquisite treatments devoted to achieving total harmony between your body and soul. 
 
SPA FACILITIES
2 Treatment Rooms
1 Couple Experience treatment room
Jacuzzi
Hammam (Roman bath)
Swedish Sauna
Foot Bath Bucket
Semi indoor swimming pool with fresh water
Sea-view relaxing area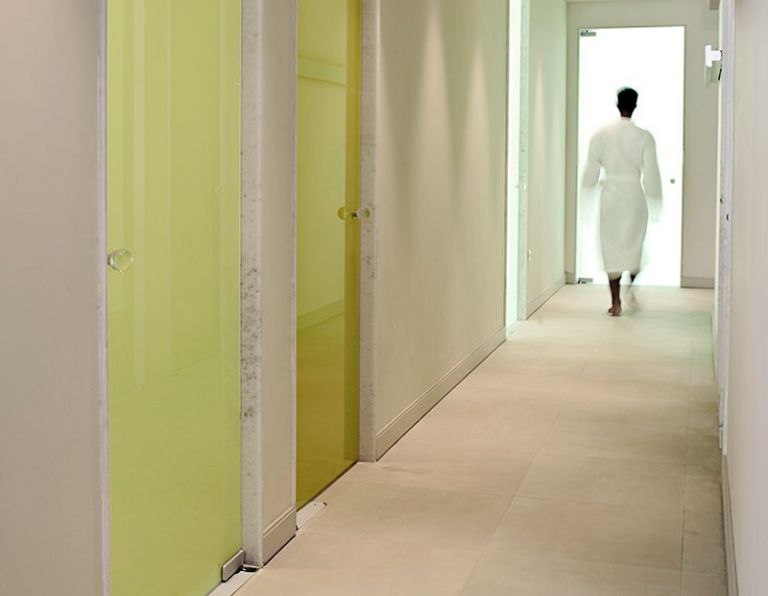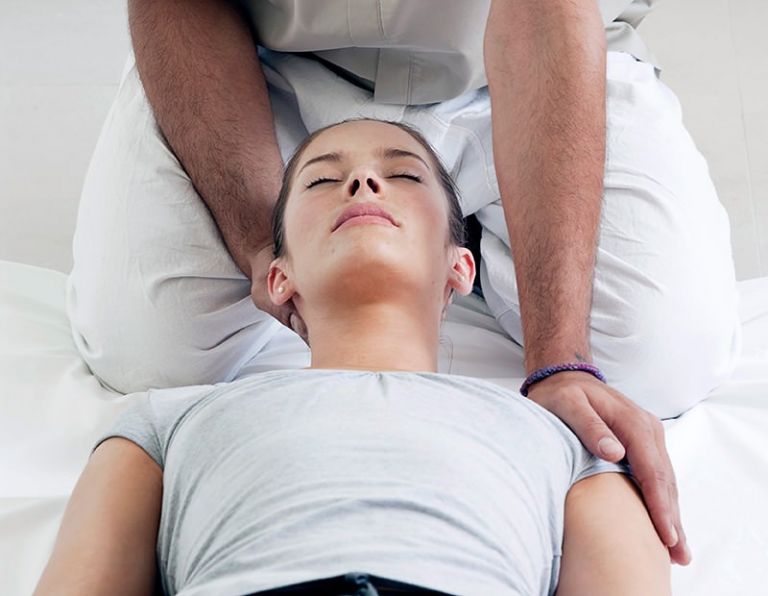 THERAPIES OF THE EARTH
Made with the purest native plants, flowers and fruits, each treatment has been developed with the profound wisdom of ancient Aboriginal medicines, spirituality and healing modalities.
THERAPIES OF THE SEA
They are based on the superbly hydrating, fortifying and nutrient rich qualities of Marine Plant Collagen, Organic Tasmanian Sea Kelp, Australian Mother Of Pearl and 100% Pure Essential Oils. This uniquely sensory and gently active spa range captures the essence and energy of the pristine waters that surround Australia.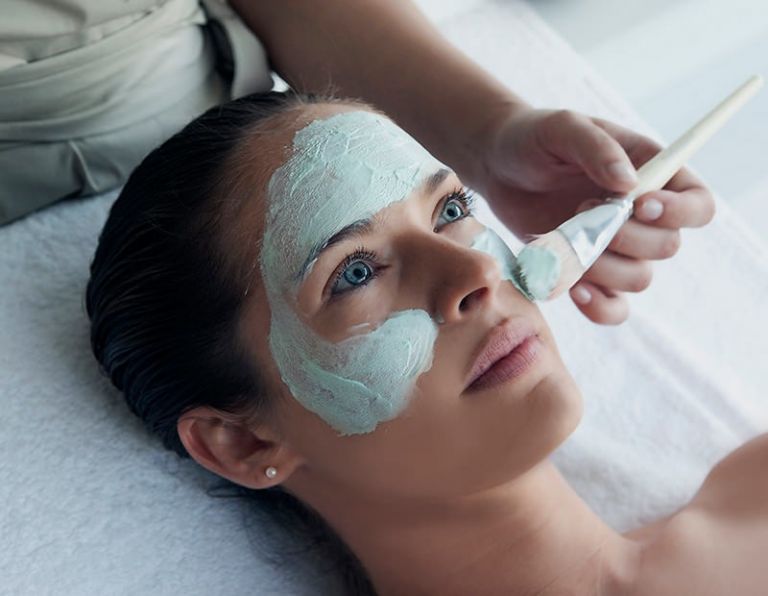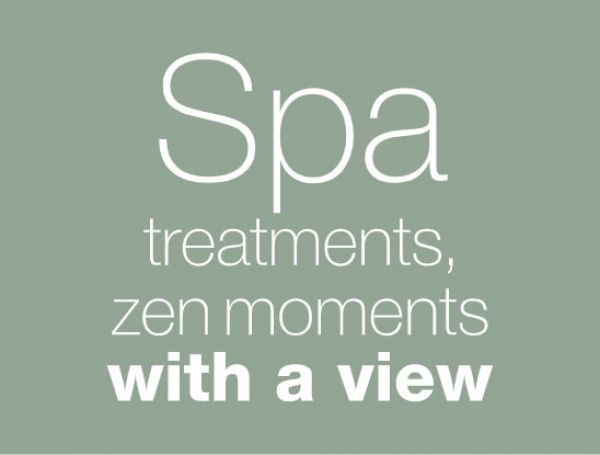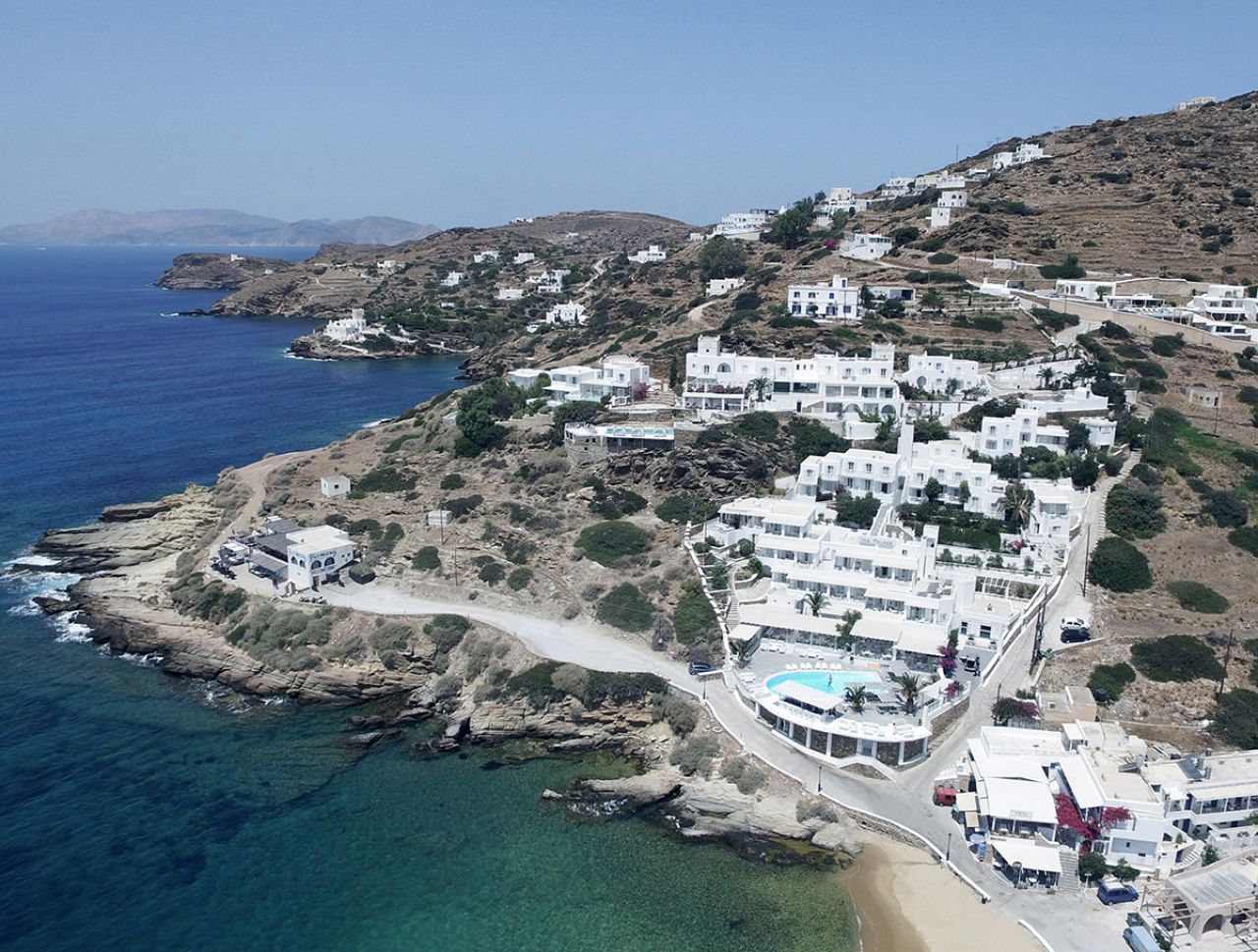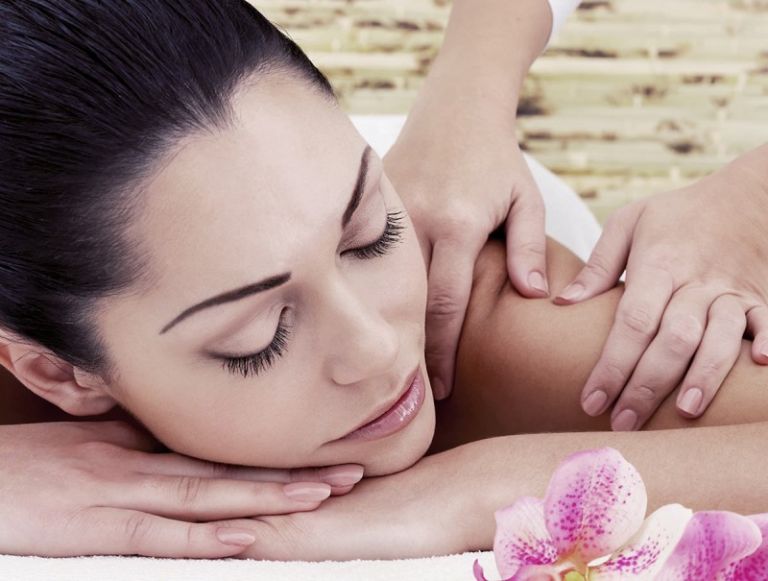 SENSE OF GREECE THERAPIES
The exclusive treatments "Sense of Greece" of Ios Palace Wellness Club invite you to improve your health and wellness level with ingredients derived from the ancient Greek civilization. Inspired by unique Greek nature, our treatments, offer you a truly holistic Spa experience for "body and soul".
CURE HAIR + NAILS SALON
From the city of Glyfada to the island of Ios, Cure Hair + Nails Salon of Ios Palace is there to make you feel and look more beautiful than ever, during your summer holidays. A full range of hair, nail and salon services are on offer – from hand and foot treatments including manicure and pedicure, to make-up application and waxing. Professional Products such as "Wella" and "Essie" are used in order to renew your style.