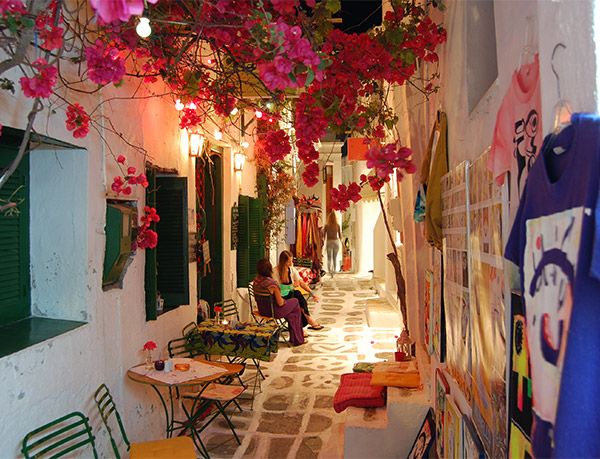 Renowned Italian travel editors visited Ios and got enchanted by the unparalleled natural beauty, hospitality and quality of services of the island, after their trip organized by the municipality of Ios, between June 27th and July 1st.
The expected publicity, to the top international media www.Vogue.it, with 24 million unique viewers in Europe, US and Asia with high income and Italy's most popular lifestyle website, Lampoon, with 2.5 million pages Views and hundreds of thousands of unique viewers, is part of the organized strategy of the Municipality of Ios to promote Ios to targeted groups with qualitative and special interests.
"We target both new and established markets, making use of a different aspect of the rich tourist product of our destination each time," said Mrs. Angela Fakou, President of the Tourist Committee of the Municipality of Ios.